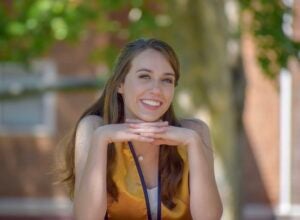 Lily Brown
Lab Manager
Email: lfbbrown@ucdavis.edu
My name is Lily Brown and I am a current lab manager for the Developmental Research Center. I graduated from UC Davis in 2019 with a bachelor's degree in psychology and minors in human development and music. My interests span a variety of domains, including memory development across the lifespan and the psychological effects of trauma. In the future I plan to pursue further education in clinical psychology, with the primary goal of applying research and scientific evidence toward the assessment and treatment of psychological dysfunction.
---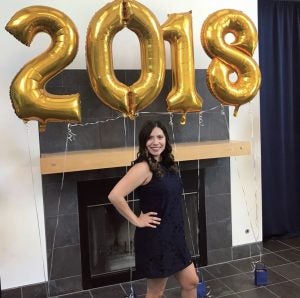 Daisy Vidales
Lab Manager
Email: devidales@ucdavis.edu
I am a current lab manager for the Goodman Lab and am associated with the Center for Public Policy Research (CPPR). My interests span a variety of topics, including the impact of trauma and childhood maltreatment, child forensic interviewing, and the dependency court.
---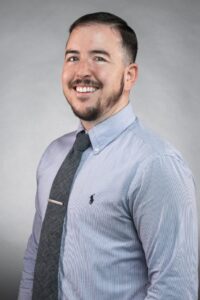 Jaxon Grandchamp
Junior Specialist
Email: jmgrandchamp@ucdavis.edu
Jaxon Grandchamp, BA, graduated from the University of California (UC), Davis in Psychology with a minor in Gender, Sexuality, and Women's Studies. He is currently conducting research on foster youth and their long term outcomes and also on the role of familiarity (i.e., person knowledge) on children's memory and suggestibility.  Mr. Grandchamp worked previously in Dr. Cameron Carter's Translational Cognitive and Affective Neuroscience laboratory at the UC Davis Health Sciences Center. The projects there focus on understanding neural mechanisms that contribute to cognitive deficits in individuals with psychosis and developing treatment techniques for executive dysfunction in schizophrenia. Mr. Grandchamp plans to further his education in clinical psychology and focus his research on trauma and its effects on the development of psychiatric disorders.